John Stockton demonstrates on Silverlight TV how to create animations for Silverlight using Storyboards in Expression Blend. He explores the roles that the storyboards, visual states, behaviors, keyframes, transforms, and easings play in animations. This is a great demonstration of how to add a realistic and natural feel to animations.

Relevant links: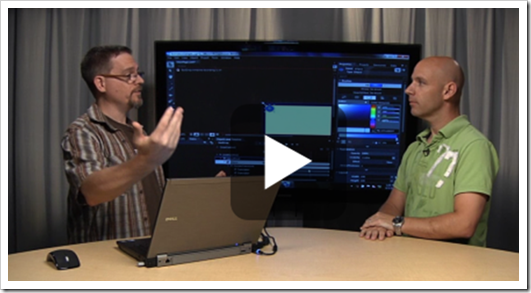 Follow us on Twitter @SilverlightTV or on the web at http://silverlight.tv 
  Are you developing with Windows Phone 7? You can pre-order Learning Windows Phone Programming today, by Jaime Rodriguez, Yochay Kiriaty and John Papa! Or check out the book's web site.
If you have not watched the previous episodes of Silverlight TV, you can catch them here.