In this episode, Arturo Toledo demonstrates all of the new content he and his colleagues have created to teach you to design and develop with Expression Blend and Silverlight. He shows off some really cool samples, all of which you can download and do yourself through hands on-labs. Arturo walks through the .toolbox site and shows the numerous learning materials, videos, demos, and hands-on labs. If you have been looking for a comprehensive set of self-paced learning materials focused on designing  with Expression Blend, you should definitely watch this video and check out .toolbox.
Relevant links: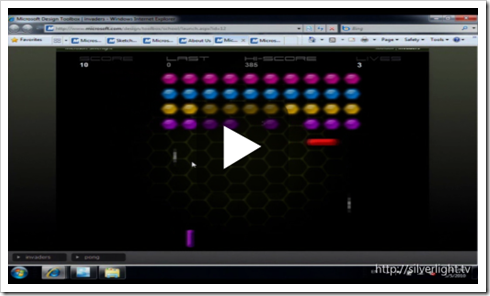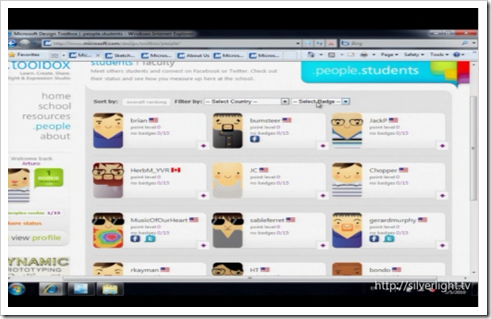 Follow us on Twitter @SilverlightTV or on the web at http://silverlight.tv/
Don't miss our next 2 episodes next week:

On Tuesday June 1st we dive into behaviors with Adam Kinney
Then on Thursday June 3rd we explore the RichTextBox with Mark Rideout
If you have not watched the previous episodes of Silverlight TV, you can catch them here.