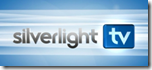 The latest episode of Silverlight TV is now available on Channel 9! In episode 9 John thwarts Adam's futile attempt to take over Silverlight TV.  No … actually John and Adam have way too much fun as the Continuum Show meets Silverlight TV as John and Adam review the highlights of the MIX 10K Challenge. They check out the winners in each category of the second annual contest, which has some great prizes. The MIX 10K Challenge Winners have been announced publicly, and are now posted on the MIX 10K Challenge home page.
You can see the episode online by clicking this link or clicking the mage below: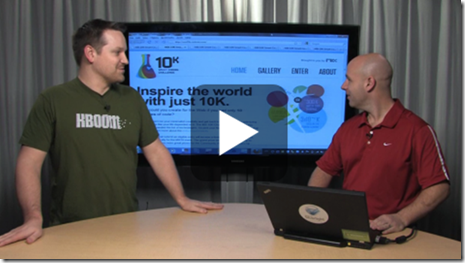 Follow @SilverlightTV on Twitter for the latest updates.
Silverlight TV is once again unscripted and shot in 1 take. Don't miss this one!
If you have not watched the previous episodes of Silverlight TV, you can catch them here.