Recently I was lucky enough to have the opportunity to be a guest on the Herding Code podcast and the Channel 9 Web Camps TV video series to discuss SPA.
Herding Code Podcast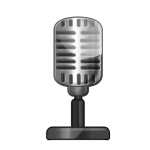 The episode of the Herding Code podcast was hosted by Jon Galloway, K Scott Allen and Scott Koon. We sat down together, along with my friend Ward Bell, and we discussed the state of SPA today and the new Visual Studio templates. It was a very casual conversation between the 5 of us discussing a SPA from many angles. It's a good listen for anyone who may share some of the same questions we posed and tried to answer in the podcast. You can download the podcast directly or listen to the podcast here or read the show's notes (which are very detailed).
Web Camps TV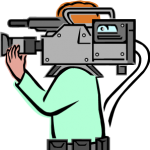 While at the MVP Summit in February, I was invited to my old stomping grounds in B20 to film an episode of Web Camps TV with Brady Gaster and Cory Fowler on Channel 9. We discussed Single Page Applications and showed a short demo of the new Visual Studio template named "Hot Towel" as well as the ASP.NET only NuGet package named Hot Towelette.