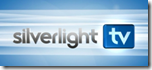 The latest episode of Silverlight TV is now available on Channel 10! In episode 10 Jesse Liberty makes his first appearance on Silverlight TV and discusses the Silverlight Hyper Video Platform (SLHVP). Jesse is a brilliant person and a great guy to have on the show. Despite John's attempts to make Jesse laugh, Jesse manages to shares just exactly what the SLHVP is, why it was created, and how it works.  He has done a fantastic job stimulating the SLHVP with the community.
You can see the episode online by clicking this link or clicking the mage below: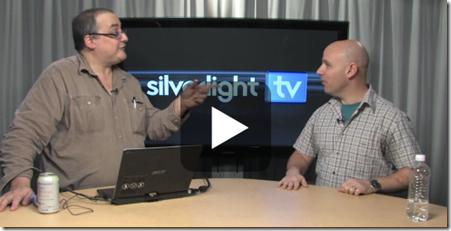 Follow @SilverlightTV on Twitter for the latest updates.
Silverlight TV is once again unscripted and shot in 1 take. Don't miss this one!
If you have not watched the previous episodes of Silverlight TV, you can catch them here.