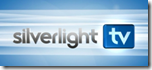 The latest episode of Silverlight TV is now available on Channel 11! In episode 11 Glenn Block makes a return appearance on Silverlight TV and discusses the one of my favorite features of MEF: partitioning. Glenn explains how partitioning makes it easy to decouple the application and dynamically load XAPs. This is incredibly useful when building large scale applications that experience XAP growth.
You can see the episode online by clicking this link or clicking the mage below: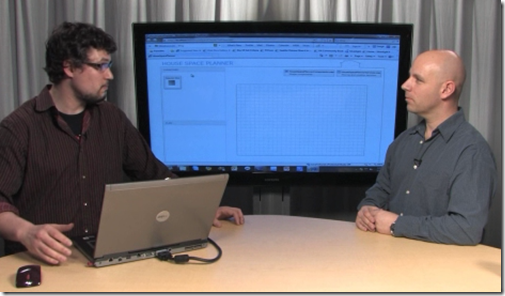 Follow @SilverlightTV on Twitter for the latest updates.
Silverlight TV is once again unscripted and shot in 1 take. Don't miss this one!
If you have not watched the previous episodes of Silverlight TV, you can catch them here.