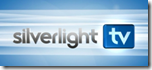 Silverlight TV is here at MIX10 where Windows Phone 7 (WP7) and Silverlight just became the best match since peanut butter and chocolate! Mike Harsh, Program Manager for the Silverlight team working on WP7, joins John Papa to demonstrate the WP7 device and the tooling used to create applications for it. Mike covers the phone, how to write a Silverlight app for it, how to run that app in the emulator, and how to deploy it to the phone. The simplicity of this demo is how easy it truly is to take your Silverlight skills and apply them to WP7 devices.
Follow us on Twitter @SilverlightTV or learn more about Silverlight with the new Silverlight Training Course on Channel 9.
You can see the episode online by clicking this link or clicking the mage below: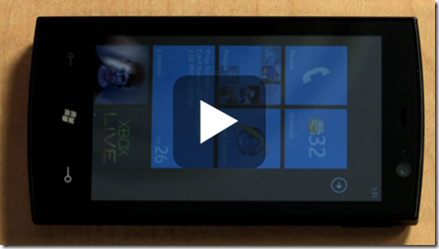 Follow @SilverlightTV on Twitter for the latest updates.
Silverlight TV is once again unscripted and shot in 1 take. Don't miss this one!
If you have not watched the previous episodes of Silverlight TV, you can catch them here.