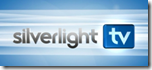 While at MIX10, John catches up with Jesse Liberty and Tim Heuer to discuss their favorite features in Silverlight 4 on this episode of Silverlight TV. Along with calling out and discussing why they're each impressed with their favorite features, Jesse, Tim, and John also discuss the impact of the announcements made at MIX regarding development for WP7 and Silverlight at the Day 1 keynote.
You can also check out the 60+ page whitepaper that covers the full feature list of all the new features in Silverlight 4 online (or you can download it here ).
Follow us on Twitter @SilverlightTV or learn more about Silverlight with the new Silverlight Training Course on Channel 9.
You can see the episode online by clicking this link or clicking the mage below: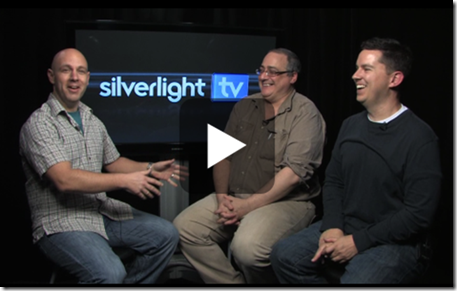 Follow @SilverlightTV on Twitter for the latest updates.
Silverlight TV is once again unscripted and shot in 1 take. Don't miss this one!
If you have not watched the previous episodes of Silverlight TV, you can catch them here.