Pete Brown discusses the printing API in Silverlight 4 and demonstrates his recent printing exploits. Pete shows John how, using the API, he created a printing library that serves as a report writer. The source code is available on codeplex (link is below). 
Relevant links:
Follow us on Twitter @SilverlightTV or on the web at http://silverlight.tv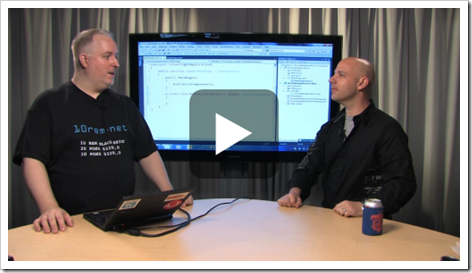 If you have not watched the previous episodes of Silverlight TV, you can catch them here.