Tomasz Janczuk of the Silverlight Web Services team joins John to demonstrate how to implement duplex communication with WCF in Silverlight. Tomasz  demonstrates a how to implement a chat application using WCF, the basics of the polling duplex protocol, when the Net.tcp protocol is ideal, and some performance and scalability considerations.
Relevant links:
Follow us on Twitter @SilverlightTV or on the web at http://silverlight.tv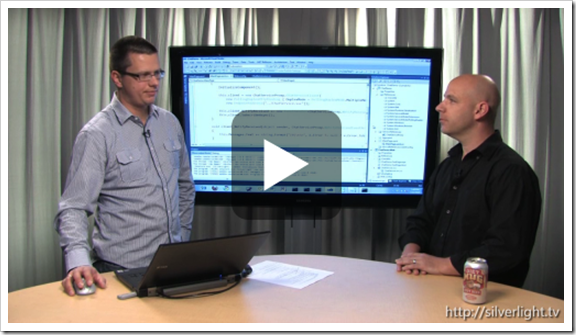 If you have not watched the previous episodes of Silverlight TV, you can catch them here.