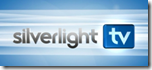 The latest episode of Silverlight TV is now available on Channel 9! In episode 6 John Stockton (Silverlight MVP) discusses how a custom preloader can spice up your application . He shows how to implement a basic custom preloader (aka splash Screen) and then goes further to show how you can add animations and other effects.
You can see the episode online by clicking this link or clicking the mage below: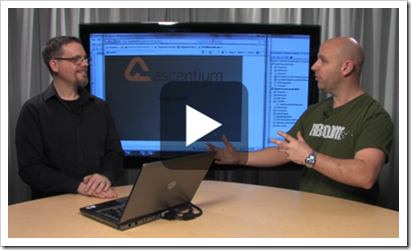 Silverlight TV is once again unscripted and shot in 1 take. Don't miss this one!
If you have not watched the previous episodes of Silverlight TV, you can catch them here.