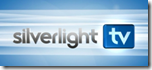 The latest episode of Silverlight TV is now available on Channel 9! Episode 5 is all about using Metadata with MEF. Hamilton Verissimo makes a return visit to show us how metadata can make MEF ever more valuable to build Silverlight applications. 
You can see the episode online by clicking this link or clicking the mage below: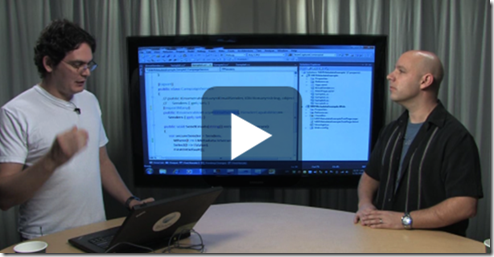 Silverlight TV is once again unscripted and shot in 1 take. Don't miss this one!
If you have not watched the previous episodes of Silverlight TV, you can catch them here.