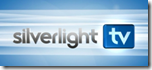 The latest episode of Silverlight TV is now available on Channel 9! In this episode, Adam Kinney makes his theatrical return to Silverlight TV and claims to have filmed the best Expression Blend 3 video ever! (or at least on Silverlight TV). Adam walks through Blend and Sketchflow from the perspective of the client and through to the designer/developer using a real world scenario. This is a great demonstration of how to effectively use Blend. In this video, Adam demonstrates :
sketching with SketchFlow
importing images
path conversion to elements
sample data
editing item templates
data binding
behaviors
effects
visual states
easing
This is a great and very practical demonstration of Blend 3 from the Expression Evangelist, himself.
Links for this episode:
You can see the episode online by clicking this link or clicking the mage below: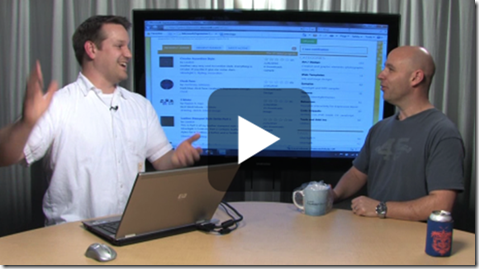 Follow @SilverlightTV on Twitter for the latest updates.
Silverlight TV is once again unscripted and shot in 1 take. Don't miss this one!
If you have not watched the previous episodes of Silverlight TV, you can catch them here.